THANK YOU!!!!!!!!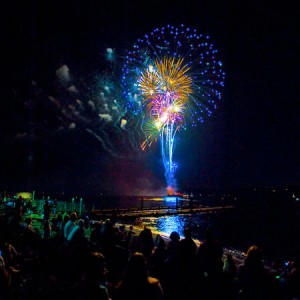 To everyone who attended and helped make 2017 a GREAT SUCCESS!!
Mark your calendars for 2018 – planning is already underway.
The 2018 Dates are:
Run-A-Muk – Saturday, August 25, 2018
Lighthouse Festival – Friday – Sunday, September 7 – 9, 2018
Become a Volunteer
Join the Fun!
From the Board of Directors to individual event planning committees, the efforts of volunteers enable the Mukilteo Lighthouse Festival to continue and thrive. From assisting during the festival to getting involved with a year round planning committee, The Festival needs volunteers with various skills and time commitments. This is a great way for individuals, groups and businesses to get involved and connect with your Mukilteo community! Volunteers receive special parking and transportation to the event.